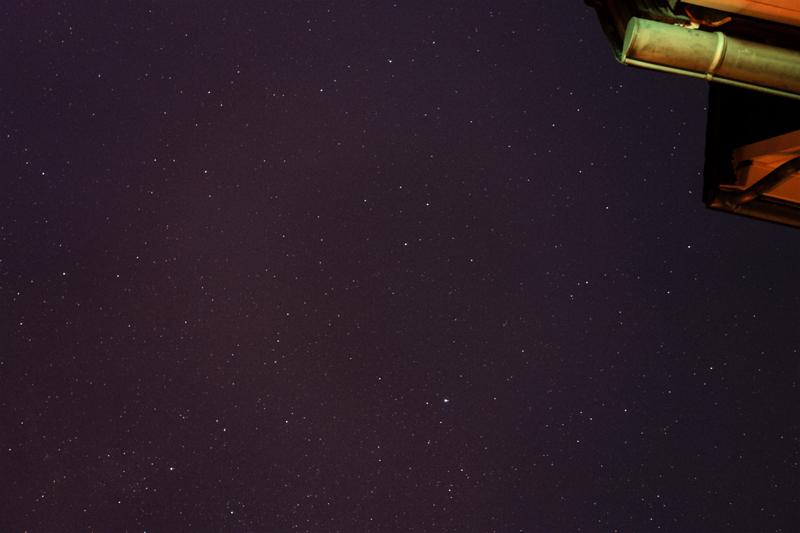 Schatten im Mond.
Im Angesicht der Nacht werden gute Menschen um ihren wohlverdienten Schlaf gebracht.
Sonnenblumen glotzen mit saatschwerer Tracht.
Und Brennnesseln vegetieren, wo böse Menschen urinieren.
---
Shadow in the moon.
In view of the night, good people are chiselled out of their well-deserved sleep.
Sunflowers goggle with seed-heavy yield.
And stinging nettles vegetate where evil people urinate.