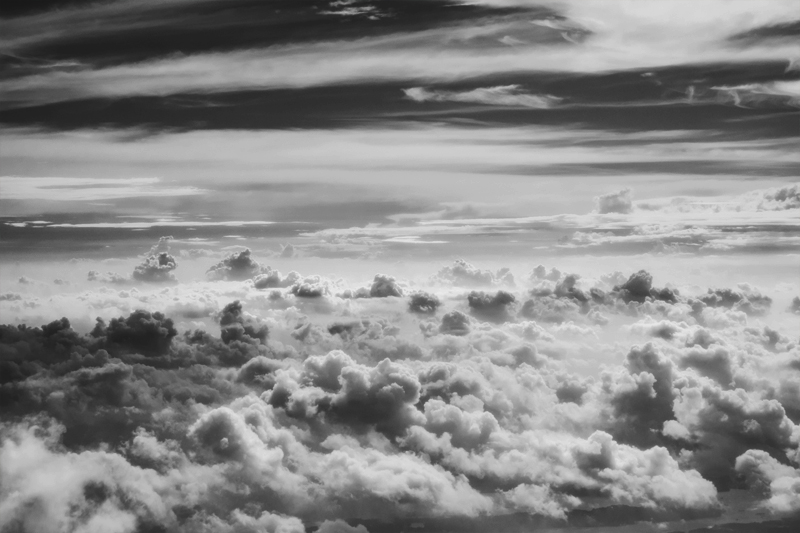 Zwei Landstreicher laufen durch Singapur. Große Rucksäcke und riesige Augenringe. Ein abenteuerlicher Geruch, der ihnen eine spezielle Aura verleiht und sie in die Sphäre der Unerreichbarkeit erhebt. Sie wissen nicht, was sie in dieser Stadt tun könnten, sehen nur große Gebäude, eine weitere Metropole, die sich nicht mehr von all den anderen unterscheiden lässt. Ein Zug und koloniale Herrschaftshäuser, in denen der neu oder altreiche Adel Europas oder Amerikas oder Asiens haust, die plötzliche Hitze, die so ungewohnt und unerklärlich erscheint.
Die beiden erreichen Chinatown und fragen sich warum. Blutblasige Füße, ein gezerrter Sitzmuskel. Auf der Suche nach Essen in einer unwirklichen Halle von Ständen und Menschen und Abfall. Hawker-Center, am samstäglichen Abend: Stimmung von Erleichterung und Gewohnheit, besonders nur im Persönlichen.
Müde von ihrer Reise sind die zwei Pilger auf der Suche nach Erleichterung, vielleicht Erlösung und stoßen nur auf die landestypische Besonderheit. Sündensteuer, die Alkoholpreise in göttliche Höhen treibt. Eine weitere Odyssee und die Rückkehr zur Himmelsfahrt. Kurz vor dem Flugplatz die Überlegung, ob man sich gegenseitig anzeigt. Ein moderner Ablasshandel, um zumindest die Sünden des anderen reinzuwaschen. Vergebliche Überlegungen, wahrscheinlich würden sie nur vertrieben, die rastlosen Wanderer, auch von der Polizei, oder gerade.
Nach einer weiteren asketischen Nacht, erfahren sie ihre Offenbarung und Gestalten verschwimmen mit Wolken und fließenden Bildern und die Zeit bricht im Traum.
---
Two vagabonds walk through Singapore. Big backpacks and huge rings under their eyes. An adventurous smell giving them a special aura and elevates them into the sphere of unattainability. They don't know what they could do in this city, they only see huge buildings, another metropolis that cannot be distinguished from the others anymore. A train and colonial residences, in which the new or old-rich gentry of Europe or America or Asia reside, the sudden heat that appears so unusual and inexplicable.
The both reach Chinatown and wonder why. Blood-blistered feet, a pulled buttocks muscle. Searching for food on an unreal plaza of booths and people and garbage. Hawker centre on a Saturday evening: loose and familiar atmosphere, only subjectively special.
Tired from the journey, the two pilgrims are looking for ease, maybe redemption and just come across the traditional particularity. Sin tax pushing the prices for alcohol in heavenly heights. Another odyssey and the return to ascension. Close to the airport, considering pressing charges against each other. A modern selling of indulges in order to acquit the sins of the other at least. Wasted thoughts, probably they would just be banished, the restless wanderers, even by the police, or especially.
After another ascetic night, they get to know their revelation and figures blur with clouds and floating images and time breaks in the dream.